COMMUNITY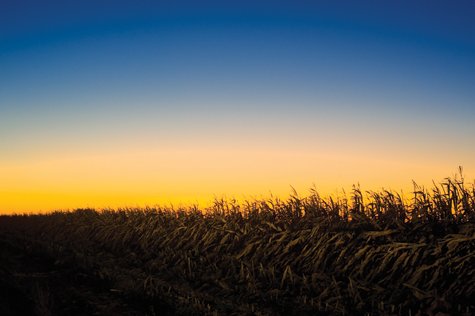 Morning Glory Farm

More Than Just a Farm Stand
By Amelia Smith Photography by Alison Shaw
Morning Glory Farm's fields and farmstand are a familiar sight on the West Tisbury-Edgartown road. The farmstand is open until late December and the kitchen is still busy with baking and cooking for the holidays. Jim and Debbie Athearn started the farm in 1975 and the next generation of Athearns is actively involved in the farm. It's a family business that encompasses over 120 acres of farmed land and employs over a hundred people in the height of the season.
More than half of Morning Glory's farmland is dedicated to vegetables and small fruits, from strawberries early in the summer to pumpkins in the fall. At this time of year, the fresh tomatoes are gone, but the root cellar still has cabbage, potatoes, carrots, beets, squash, and more. The farm also produces eggs, pork, and fresh, pasture-raised chickens. They sell prepared foods from the kitchen; breads and pies, lunches and dinner fixings. Customers can order pies and rolls for festive dinners, along with Massachusetts-raised turkeys for Thanksgiving or Christmas dinner. The store stocks other groceries, too, including cheeses from all over New England and New York, including Mermaid Farm and the Grey Barn.
"Thanksgiving is big for us," says Jim. "I call it the farmers' holiday." With the bulk of the year's work done and the last of the produce gathered in, it's a time to celebrate. The celebrations go on through the final month of the year. For Christmas in Edgartown, there will be Christmas trees and wreaths for sale and the farm will have an open house with cookie decorating and hay rides. Chef Robert Lionette sets out taster plates. "The most important thing," Jim says, "is that I set up a toy train." It's in the back of the store. Don't miss it!
For more information, swing by the farmstand or check out
morninggloryfarm.com